Our team is here to work with you so that you can have the best possible health.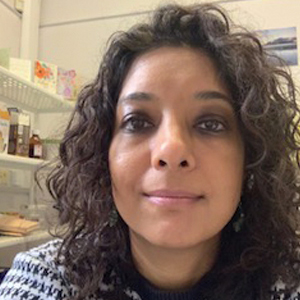 (MBBS/ BSc Podiatry/ DFSRH)
GMC: 6077640
Work days: Tues and Thursday am only, Wed and Friday am and pm .
Specialises: Womens Health and Contraception (implant), MSK medicine and Injections. Tower Hamlets LMC /GP OOH registrar trainer/ Network 5 Chair.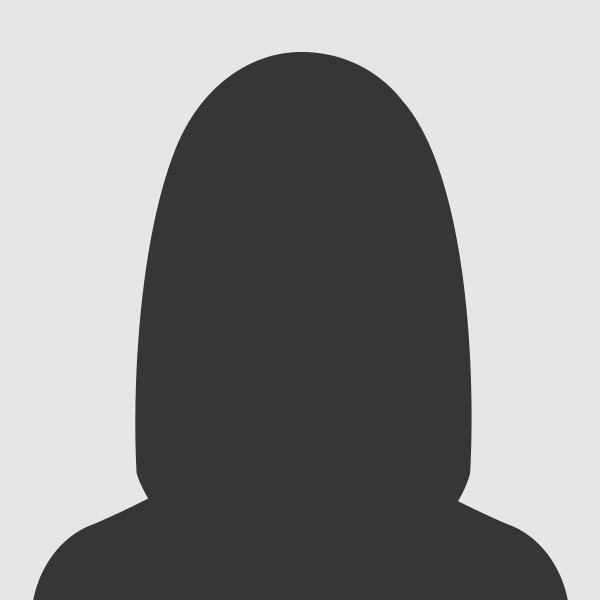 (MBBS)
GMC: 6078363
Work Days: Mon and Tues am and pm.
Specialises: Safeguarding Childrens Lead.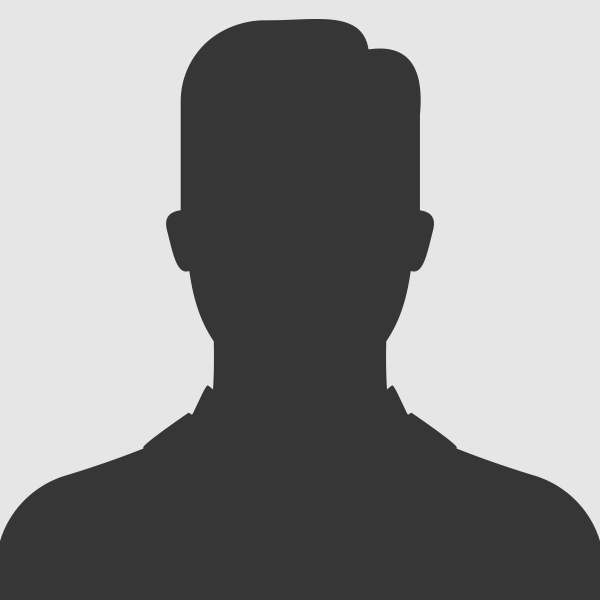 (MBBS)
Work Days: Mon, Wed and Thurs.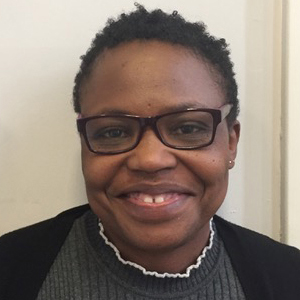 (Practice Manager)
Work days: Monday, Tuesday and Wednesday am.
Assistant Manager
Ms Basirat-Ahmad Muhammad
Work days: Wednesday, Thursday and Friday am.
Receptionist and Admin team:
Miss Rasheeda Miah
Miss Refaya Begum
Miss Nazia Ghazi
Miss Amina Abdelhamid
Mrs Basirat Tiamiyu-Ahmad